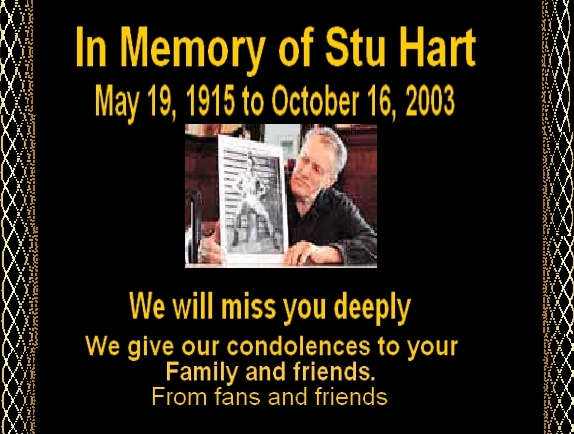 Michael Lockwood (Crash) Passes Away


The wrestling world is saddened by the tragic news of Michael Lockwood's death, better known to wrestling fans as Crash Holly. God bless Michael's family and friends. Rest in peace Crash, you will be missed.


This is a site about Larry Destiny, a Canadian Indy wrestler from Windsor, Ontario.

I will do my best to update this site as often as possible with the most up-to-date news on Larry's wrestling career.

Just like the indy wrestlers around the world, this site is here for the fans and is made by a fan. I value fan input and would love to post fan stories about meeting Larry and photos with him.

Thanks very much for visiting and please feel free to contribute and help this site grow!
Please sign the guestbook before you leave and let me know what you think. Thank you.

November 1, 2003
Added 2 more link me buttons made by Rusty @ LVR Graphics